Who We Are
We believe in disrupting the status quo with adept , cutting-edge and efficient visualisation solutions. Our solutions provide our clients the ability to envision their property as realistic visualisations compatible with any browser, device or Virtual Reality Headset and help these visualisations serve as a marketing edge.
We understand that an efficient and optimised project sale can only be achieved by a pitch which can not only present your vision efficiently, but also sell the lifestyle you are providing.
With an ever increasing market size, the competition is on the rise and the first step towards making profitable sales is to reach a large number of audience in way that is unforgettable.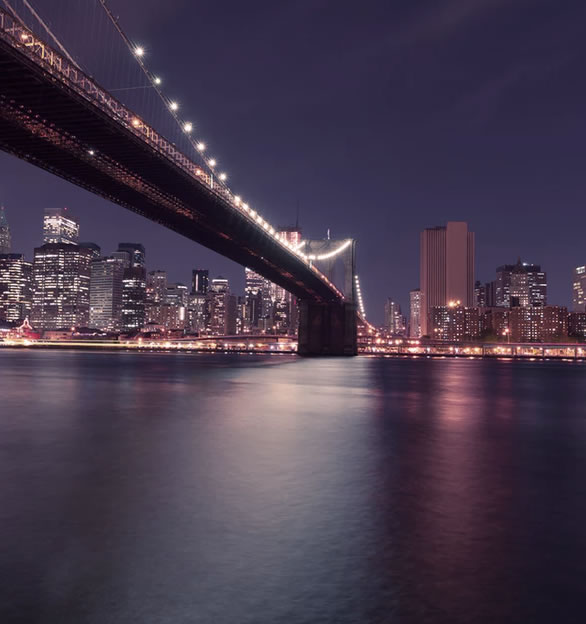 Immersive Virtual Reality (VEZ)
If a picture is worth a thousand words, imagine what an interactive experience can do !
360 Virtual Reality
Virtual Reality is currently the number one focus in the real estate world. It provides an immersive experience that allows potential buyers to place themselves within the home or apartment that they're considering. Once there, they can have the ability to tour a property from every angle and make on-the-fly adjustments to their visual selections.
360 Virtual Tour
360 degree live shoot help you provide an immersive viewing experience.
360 Aerial Drone Shoot
Aerial 360 Shoot takes you to the sky and give breath-taking views of your property from high above, to offer your viewers a unique perspective.
PWA (Progessive Web Apps)
Progressive Web Apps are installable and live on the user's home screen, without the need for an app store. They offer an immersive full screen experience.
Dashboard
Unified and easy-to-use interface to Create, Send and Measure your campaign performance.
Campaign Analytics
Deep insights to check the performance of each campaign you send.
RSS-to-Push
Send automated Web Push Notifications to Desktop or Mobile browsers, every time you post a new blog on your website.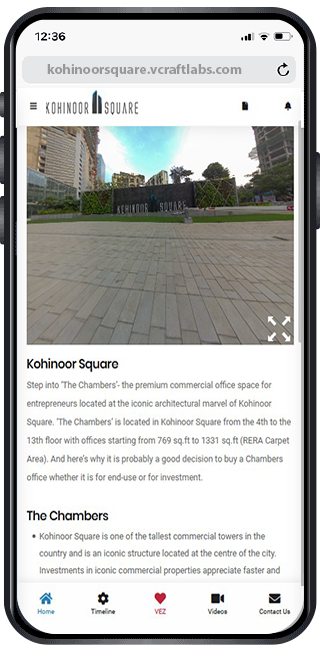 Segments
Split your user base into segments based on a location, OS type, subscription date and browsers.
Triggers
Send notifications based on user action to make them contextual and relatable.
Project Duplication
With this unique feature - duplicate your existing projects, customize them to your requirements-Project Duplication.
Customer Testimonials
" We are very pleased with Vcraftlabs level of service and technical proficiency. They were attentive to our needs, and openly communicated with us throughout the various iterations of our design. The end result was a beautiful and delivered on time. "
Vcraftlabs were a pleasure to work with and so efficient. The quality of work and service we received was excellent, and the Council is very happy with the finished 360° virtual tour. The tour has proved to be a valuable aid for both witnesses or registrants alike, enabling them to familiarise themselves with the process and environment prior to attending a hearing. We would happily recommend the services of vcraftlabs to others.
Contact Us
Please fill the below form to contact
ADDRESS
VCraft Labs Pvt. Ltd.
Level -4, Kapil Towers, Financial District,
Gachibowli, Hyderabad, Telangana 500032